Partner with OMF
Organisational Partnership Programme
with Oxford Mindfulness
At the OMC we are committed to working collaboratively with field colleagues, to research and introduce mindfulness to all areas of society and to support people with mindfulness skills to navigate difficult times and live fuller lives.  If you would like to partner with us to introduce mindfulness in your area please get in touch via this link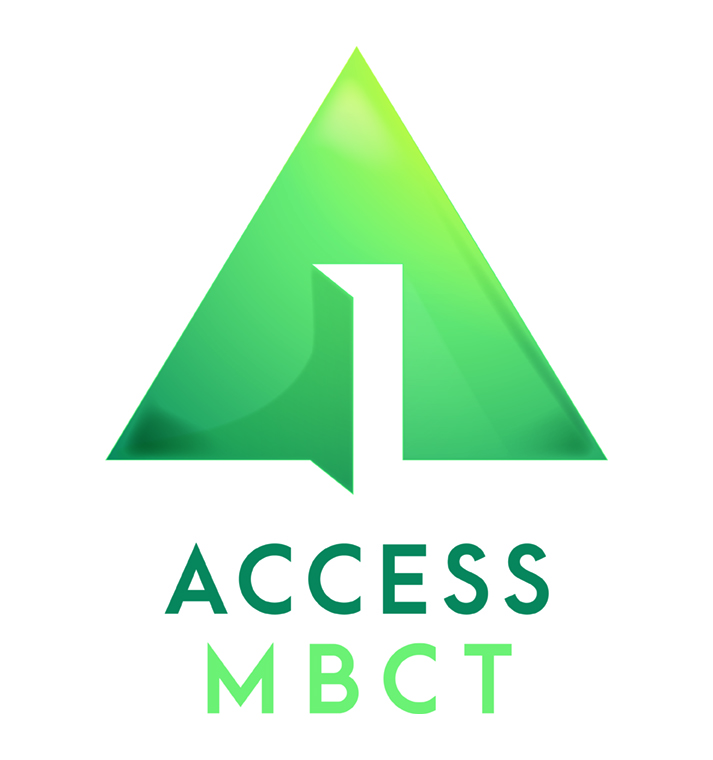 ACCESS MBCT
ACCESS MBCT is an international listing of professionals who are committed to excellence in the delivery, training and dissemination of Mindfulness Based Cognitive Therapy.
Led by Zindel Segal, Oxford Mindfulness and a wonderful group of colleagues we developed this freely available, searchable, standards-based international registry of MBCT therapists / teachers that will allow members of the public to find MBCT therapists who practice in their community. For more info see the website.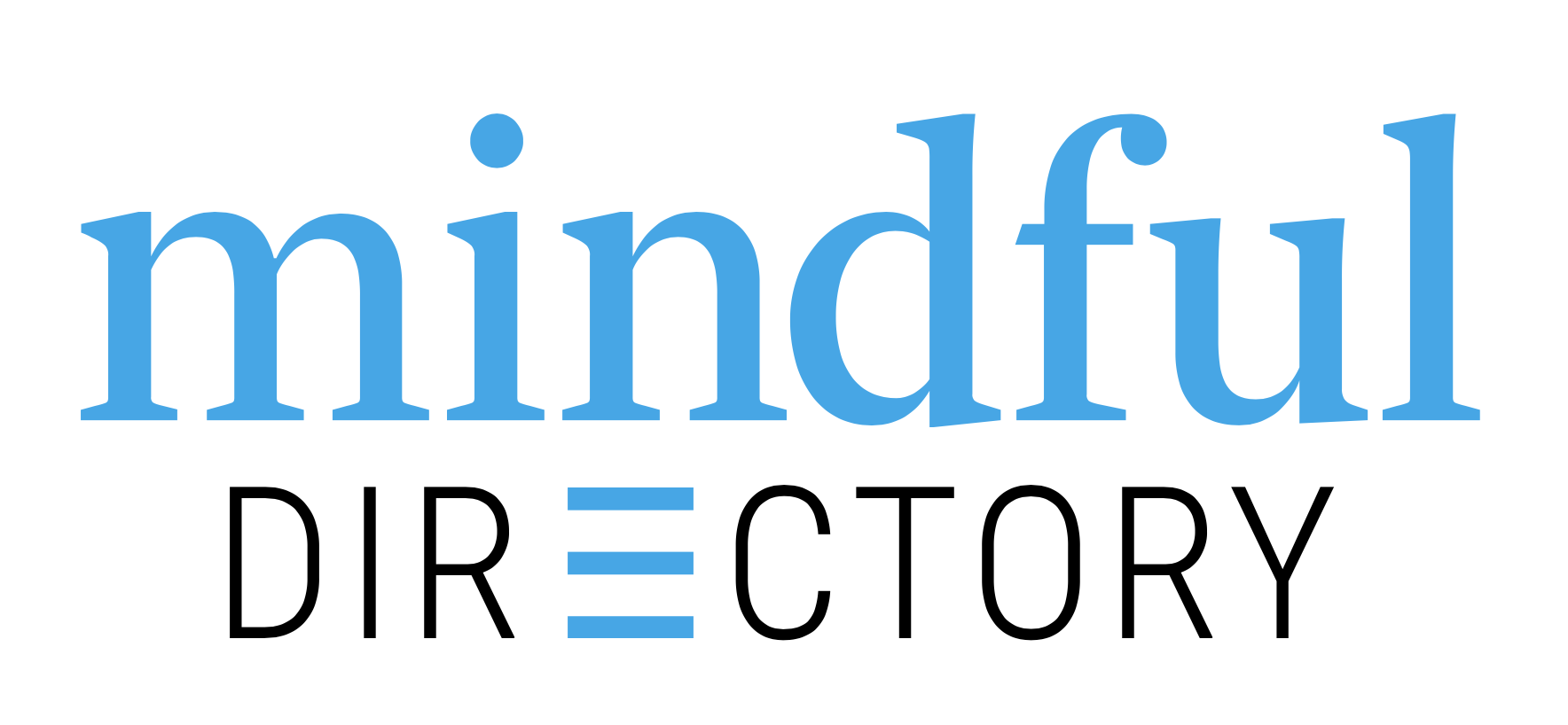 Mindful Directory
Mindful Directory aims to bring all quality mindfulness events onto one platform for the ease of teachers and participants globally. Criteria is aligned with the Good Practice Guidelines helping to maintain the quality of the listings.
Oxford Mindfulness is one of many partner organisations who has committed to displaying all their events on mindfuldirectory.org.
greyrabbit
We are supported by greyrabbit, a Midlands-based full service creative agency. They manage the OMC's marketing and communications, including social media, web development and operate the day-to-day running of the website. Along side these services they also design and supply the OMC with its printed course materials and promotional literature.
Check out a full range of greyrabbit's services on their website, here.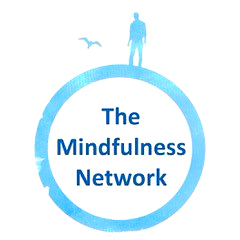 The Mindfulness Network
We have partnered with the Mindfulness Network as a recommended organisation for supervision. Their supervisors meet not only the UK Network's Good Practice Guidelines for Supervisors but also their own additional stringent requirements.
For further information and to find a supervisor please visit their website here.

MindMore Foundation
MindMore Foundation is a Netherlands charity that provides support to scientific research in the field of mindfulness. Established in 2015, further information, as well as a format for a request for donations, can be found on their website. MindMore Foundation has supported the OMC on various projects and continues to seek ways in which our mutual aims and vision can be achieved.
SiTT Group
The OMC supports the SiTT (Support for Integrity in Teaching and Training) Group which offers space for Mindfulness Teachers to come together in practice and peer reflection. Members of the SiTT Community connect at monthly group meetings, community days and other events, supporting one another to meet ongoing Good Practice Guidelines.
To set up a SiTT Group in your area or to find out more please contact Sophie Sansom via SiTTmindfully@gmail.com
Mente Aberta
The OMC and Mente Aberta have been collaborating for many years to bring MBCT to Brazil and surrounding areas. Mente Aberta is well aligned to the OMC mission and values as a Centre for the promotion and dissemination of Mindfulness-based interventions with a focus on practices and programmes, professional training and scientific research.
The Mindful Foundation
The Mindful Foundation, India is a not-for-profit organization aiming to cultivate an environment for individuals to become mindful while reshaping the conversation around mental wellbeing in India. The foundation delivers evidence-based mindfulness programs to diverse groups – workplaces, healthcare and education institutions as well as lower income groups in partnership with the Oxford Mindfulness Foundation. With effective leverage on technology the foundation aims to make mindfulness accessible and the offerings scalable across India.